Joined

Nov 26, 2011
Messages

56
Reaction score

1
Points

0
Age

48
Location
Hello, I am new to this site and just wanted to introduce myself. I live and work in the Mojave desert, hence the forum name. I am almost 39. I am married with two kids, 16 and 5. I found this forum about a month or so ago and have just been lurking in the shadows, reading a bunch of your posts. It looks like you all are into the same things I am into, and it's nice to see that. This is the first season that I have been out hunting since 2005. I mainly hunt dove, quail and chukar, although pretty much any type of hunting interests me. I also fish a bit too, I have been working on flyfishing for the last few years, and am having a good time with this too.
The main reason for this post is to ask for some advice regarding a new member to my family. I just purchased a male 5 1/2 YO GSP named "Big Jake" from a trainer. The dog is ready to go so initial training wont be a problem.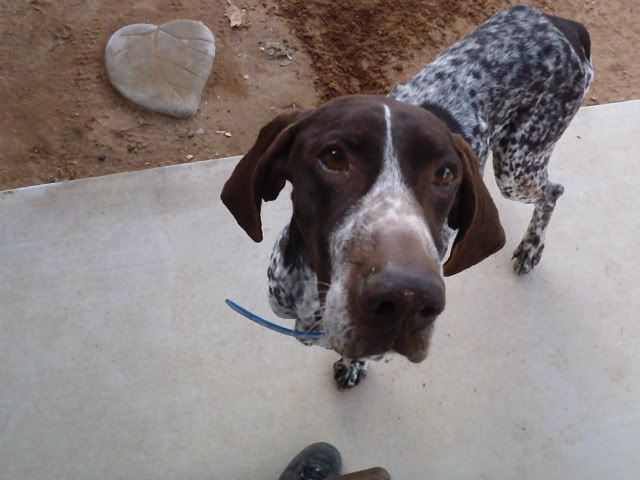 I have never owned or even hunted behind a dog before, so my knowledge is extremely limited. The closest thing to experience with a gun dog is what I have seen on TV hunting shows. I obviously have a lot to learn so If someone could point me in the right direction I would greatly appreciate that. I obviously want to keep him safe, so even though I have been given a few pointers (pun intended) on how to hunt with him, anything else that I can get would be great.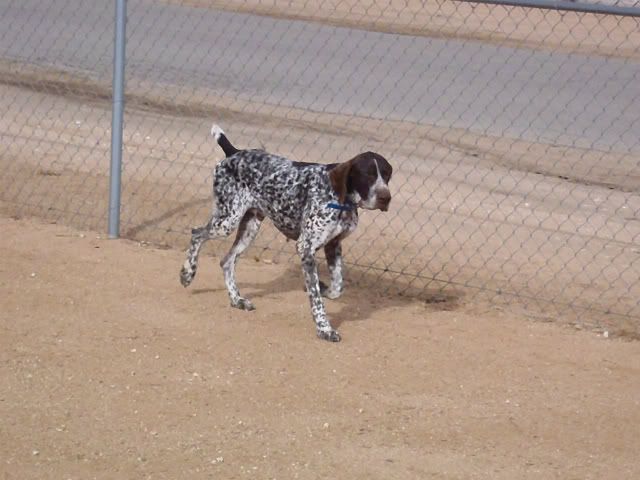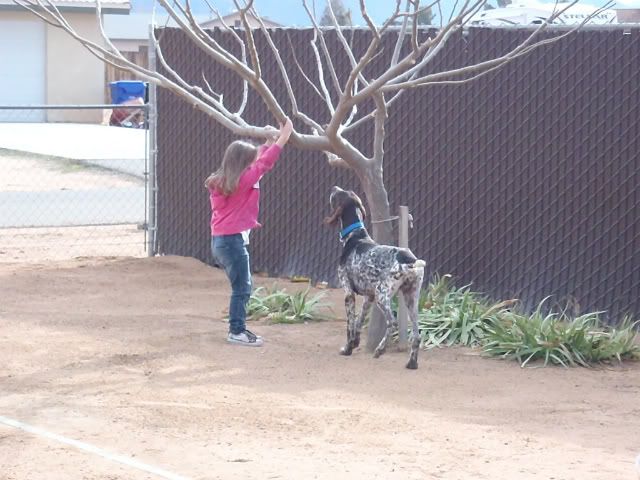 Big Jake and I say thanks.