Joined

Nov 4, 2019
Messages

16
Reaction score

5
Points

3
Location
HR 5717 would:
Mandate a license to buy guns
Create a nationwide gun registry
Ban almost all semiautomatic rifles
Institute a federal Magazine Ban
Implement national "Red Flag" gun confiscation
Tax guns at 30% and ammo at 50%
Ban patriots under 21 from exercising their Second Amendment rights
Ration guns by making it illegal to purchase more than one firearm in 30-day period
Force "Safe Storage" requirements on gun owners
Ban suppressors
Force FFLs to spend massive amounts of money to comply with new "security" requirements
Expand "Gun Free Zones" to colleges and universities
And more than we can possibly list here in this space
Here is a link to the bills text
Text for H.R.5717 - 116th Congress (2019-2020): Gun Violence Prevention and Community Safety Act of 2020
Here's how to take action:
Support gun rights and ensure a victory for the Second Amendment in 2022!
www.firearmspolicy.org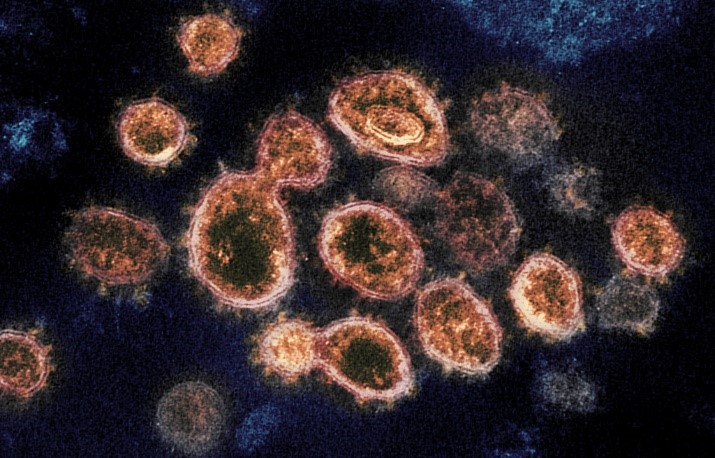 As a result of the Coronavirus pandemic, law enforcement offices all over the country are shutting down all or part of their operations — including suspending the processing of concealed carry license applications. Some politicians are even using the Coronavirus as an excuse to ban the sales of...

gunowners.org
Lots of resources on YouTube as well. here is one of many: